ICO Permanent Marker Pen M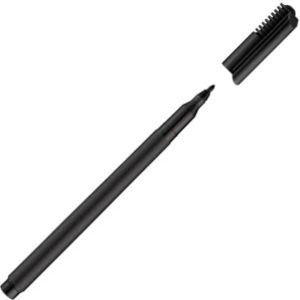 Permanent indelible fibre marker pen, assembled with black barrel, coloured barrel-tip, cap and safety button, with a fine liner tip, filled with alcohol-based permanent ink, suitable for writing and marking on almost all not heavily contaminated surfaces with the exception of certain plastic materials and highly porous surfaces. After drying, ink will be permanent and waterproof. Colours: red, blue, green, black. Nib thickness: 1 to 1.5 mm.
002119328 ICO Permanent Marker Pen M
POA
Loading...
Loading...