ICO Focus Ergonomic Highlighter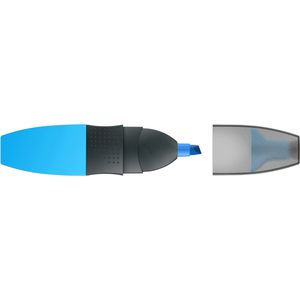 Quality EU-manufactured fluorescent highlighter suitable for fax and photocopy use without letting original text show through, made from minimum 30% recycled plastics. 5 neon colour choices and 4 print areas, plus an ergonomic moulded shape make this the ideal gift for universities and professional services. Ink colours as shown.
See also our Focus Highlighter in 4 Pastel colours.
002119322 ICO Focus Ergonomic Highlighter
POA
Loading...
Loading...